Alex introduces the key distinction to get the mind and heart change you want by first talking about how his own practice started purely for physical reasons.  Later, he noticed yoga could go much deeper, and here's what the first step on the deeper path entailed:
Click on the picture below to get video playing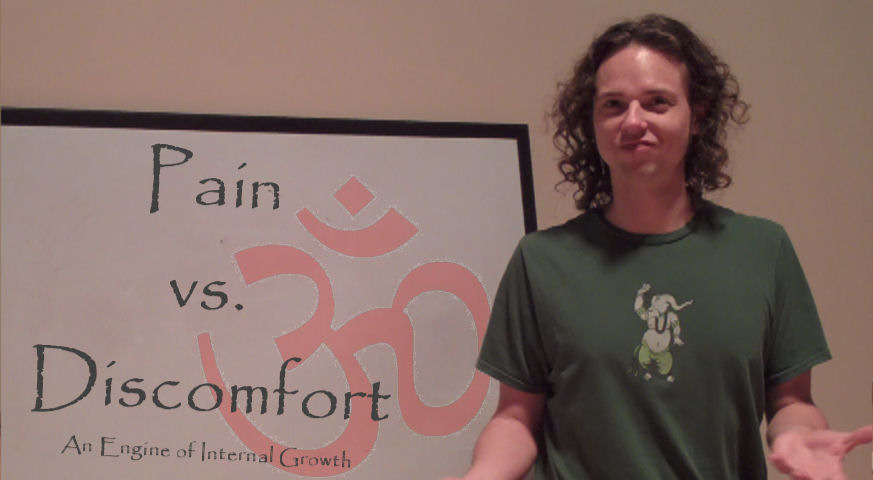 This talk continues with reference to the human nervous system… 
Like what you see?   Want way more videos from behind the scenes at the yoga teacher training?  … Sign up for behind-the-scenes videos right here.